You Can Take Action NOW To Improve Your Future Career!
Give Yourself The Best Chance Of Getting A Job You Will Enjoy
Recognise what you really want and need in your next job.

Acknowledge how much you have to offer an employer.

Plan your job search strategically.

Look towards your future with confidence.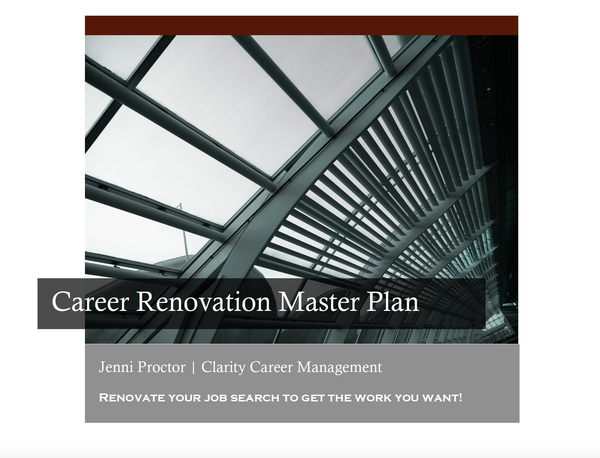 Don't Let Age Or The Economy Steal Your Career Dreams!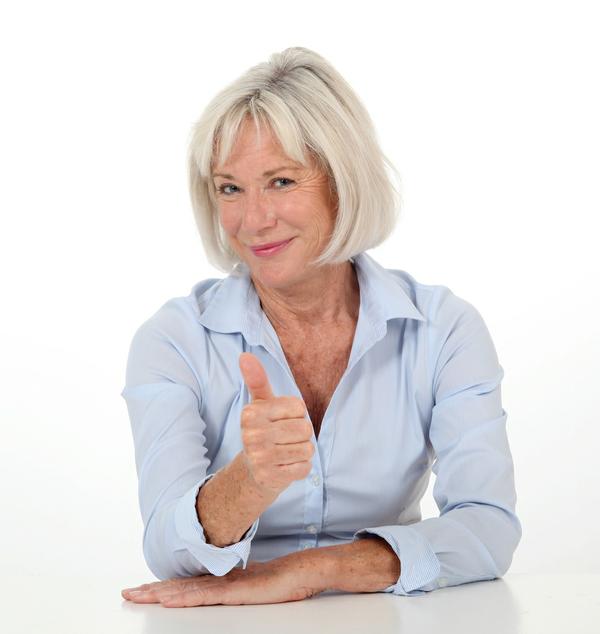 You can't change your age or the economy but you can change the way you approach a job search, giving yourself a far greater chance of success.